The NEW Evolution of Pretreatment Machines
The ALL-New Viper MAXX Pretreatment Machine is the newest innovative pretreatment machine from i-Group Technologies that is destined to change the DTG industry once again. The MAXX takes all of the best innovations and lessons learned from the past 10 years of producing the world's leading pretreatment machines and put them together to create the ULTIMATE spray application process for DTG.
The MAXX is so feature rich that it allows for a perfectly even application of pretreatment every time, with every pretreatment on the market. Complete user control over all of the variables allows for precise spray application  in only the areas required. No more pretreating the entire shirt for just a left chest DTG print. With 99.9% efficiency and no spraying off the shirt you can only pretreat the areas intended with the touch of a button.
WATCH OUR VIDEO TO LEARN MORE
PRODUCTION & REDUNDANCY IN PRETREATING
When you are running a higher volume Direct To Garment printing facility, you are printing a LOT of shirts every day. You need to ensure that you are up and running while controlling all of the variables. You don't want to waste pretreatment or have downtime on your DTG pretreating department that can shut down your ENTIRE DTG printing facility.
The MAXX is truly a production oriented pretreatment machine with production rates of 90-135 shirts per hour on a single Viper MAXX. In addition, you can utilize the BUILT-IN bar code scanning feature to implement customized pretreatment areas and application amounts for each style of shirt and individual customer order. This enables you to more efficiently apply pretreatment, use less fluid, and increase productivity while maintaining up-time.
If a single point pretreatment application is running your entire DTG printing operation, what happens if (when) there are issues with the pretreatment machine? Your entire production shuts down. Utilizing multiple Viper MAXX pretreatment machines means if you ever do have an issue, you can continue pretreating and printing DTG shirts. Efficiency, versatility, and productivity is what the Viper MAXX is all about. Making DTG pretreating easier - on every shirt.
EASILY FIND THE CORRECT AMOUNT OF PRETREATMENT TO APPLY
One of the hardest things in DTG printing is determining the correct amount of pretreatment to use on each garment. This will vary based on the weight of the shirt, color, density, quality, manufacturing processes and more. So, how do you determine how much pretreatment to apply to get the BEST possible DTG print?
i-Group Technologies has always been a leader in the DTG industry and to continue in that tradition we have built into the Viper MAXX the ability to do a DTG STEP TEST. What is the STEP TEST?
A STEP TEST allows the machine to apply 6 different "zones" of pretreatment on a single shirt that slightly increases in PT application in each zone. So, instead of pretreating multiple shirts and printing them to find the correct amount of pretreatment, the Viper MAXX does this automatically for you. All you need to do is run the STEP TEST and then cure your PT, print a white box across the entire test area and read the results.
Watch our video to learn more and how the Viper MAXX can make your DTG printing life easier!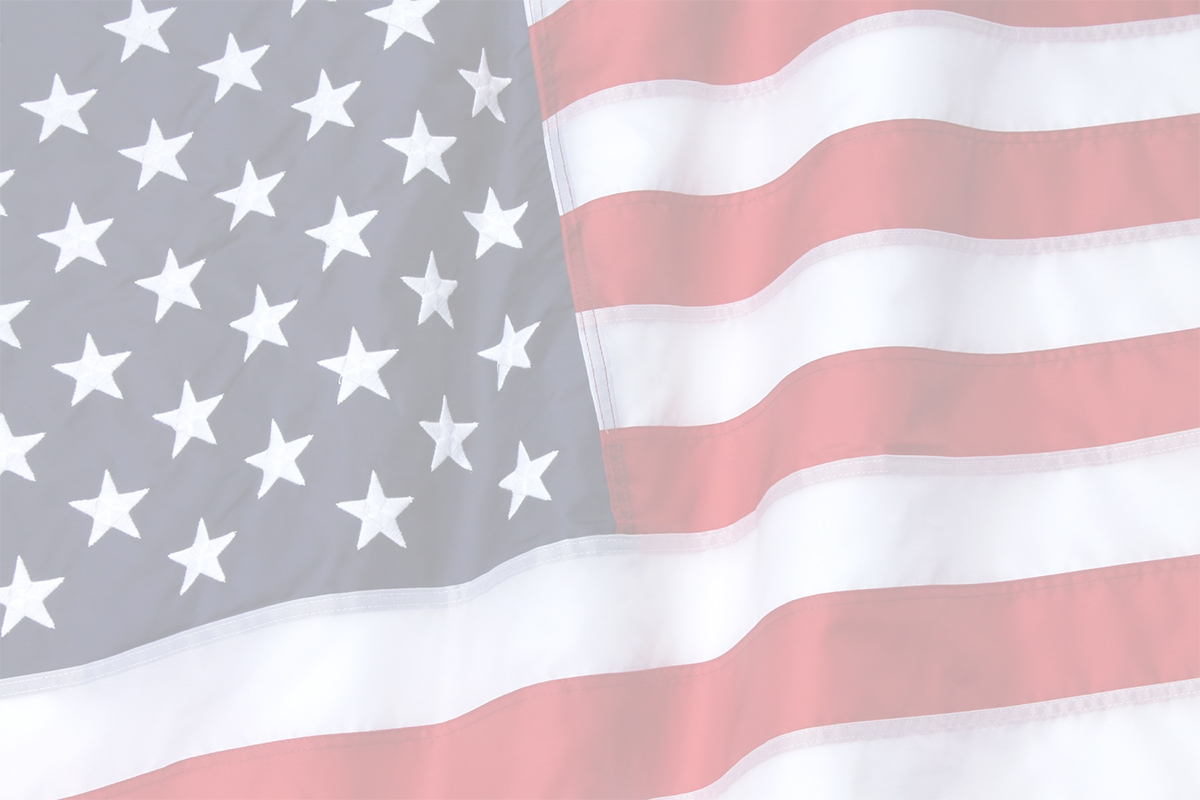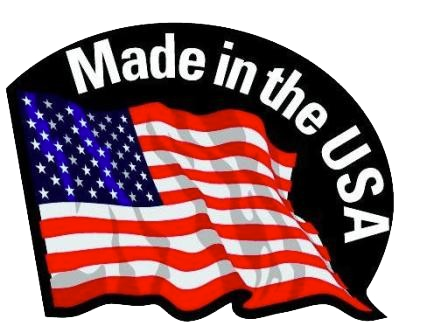 The Viper MAXX is 100% Manufactured in the USA
We are proud to have been designing and engineering direct to garment pretreatment machiens for over 10 years now - all in the United States of America. Our facilities are located in New Philadelphia, OH and we employ only the best team to design, assemble, ship and support these units. We are proud to be a part of the DTG community and working to change the industry one shirt at a time.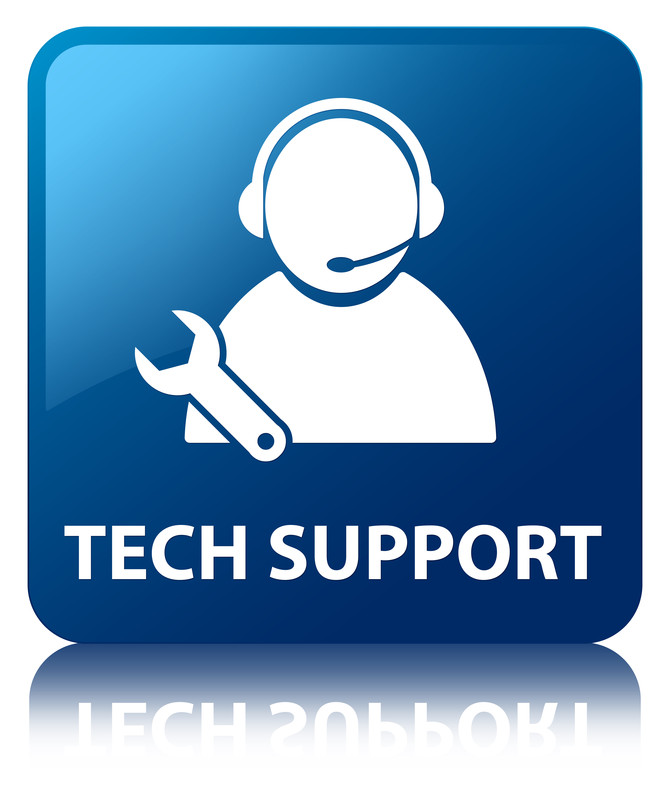 Awesome On-Line Videos and Technical Support
We've spent the time to help show you how to uncrate, setup, and use your new Viper MAXX with detailed videos. Even though the MAXX is extremely easy to use, we wanted to make sure you understood how powerful and versatile it really is. So we've created a whole VIDEO page to help you get the most out of your Viper MAXX. In addition, we have some printed documentation on our normal TECH SUPPORT page that you can also reference.
EASY TO PRETREAT. EASY TO USE.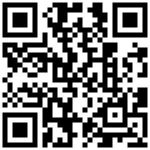 The Viper MAXX Now Ships BarCode Capable

The Viper MAXX now ships with the ability to read bar codes as a standard feature. This is not available on any other pretreatment machine in this class (Sub $7,000 DTG pretreatment machines). Shops looking to increase their efficiencies and workflow can incorporate QR Codes or Code 39/128 linear codes into their process. This reduces mis-treated shirts by the employees and allows for more control over the amount of fluid applied and the location of the spray. It is easy to implement and create these bar codes. Let Viper take your pretreating to the MAXX.